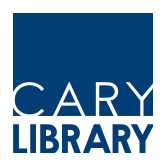 Menu
School Year Hours
9:00 AM - 9:00 PM
Summer Hours
9:00 AM - 9:00 PM
Item request has been placed!
×
Item request cannot be made.
×
Processing Request
Image: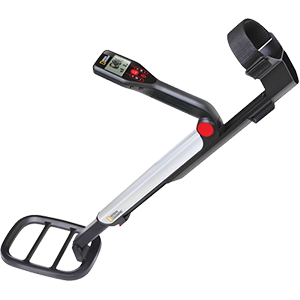 Description:
Want to find buried treasure? This professional metal detector from National Geographic is lightweight, portable, and easy to use. Hone your skills with the included book, Metal Detecting: A Beginner's Guide by Mark Smith. Time to start exploring!