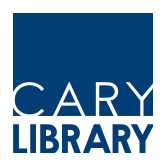 Menu
School Year Hours
9:00 AM - 9:00 PM
Summer Hours
9:00 AM - 9:00 PM
Item request has been placed!
×
Item request cannot be made.
×
Processing Request
Staff Favorites - Picture Books
Massachusetts Children's Book Award
Are you participating in your school's MCBA book club?  Or just looking for a good book for your 4th - 6th grader?  Check out the 2021 -2022 MCBA nominees!
Looking for books for your child(ren) but not sure what you want! Just want a library staff member to make selections for you?  Fill out this form and a library staff member will pull 10 books for you to pick up!