Item request has been placed!
×
Item request cannot be made.
×
Processing Request
Image: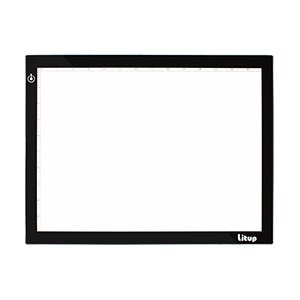 Description:
This LED light pad illuminates your creative projects! Use it for drawing, stenciling, practicing calligraphy, designing stained glass, viewing slides or film, and much more. The pad is thin and portable with an active work area of approx. 13.5" x 9.5".