Discover Your Home's History
Item request has been placed!
×
Item request cannot be made.
×
Processing Request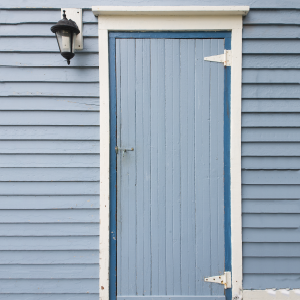 Lexington has a long and rich history, in its residents and its buildings. Three separate entities in town - Town Archives, the Historical Society and Cary Library - hold valuable historical collections that can help you research people and places in town. The resources below provide some guidance and instruction on how to begin researching your own home. All of these resources were initially presented in a program called "Discover Your Home's History," sponsored by the Friends of the Library in celebration of the library's 150th anniversary. The event was recorded by LexMedia and can be seen on our YouTube channel.
The following presentation offers a history and overview of architecture and neighborhood development in Lexington, which is interesting background and context for any home in town.
The first resource to consider when researching your own home's history is the Cultural Resources Survey (CRS). The document below provides more information on how to use the CRS.
The library has multiple resources, online and in print, that can provide information about your home's history. There are two catalogs to search for information: the Minuteman Library Network catalog and the Worthen Collection. Both are accessible from the library's website. The document below offers instruction and examples for searching both catalogs.
The Lexington Historical Society has an extensive collection of materials, especially photographs. You can search their collection or make an appointment to visit them in person.
The Town Archives also holds historical materials related to homes in Lexington, going as far back as 1729. Much of the material has been digitized and put online, but some has not. Contact the Town Archivist if you'd like to see physical items from their collection. The following document provides more information about the archives.