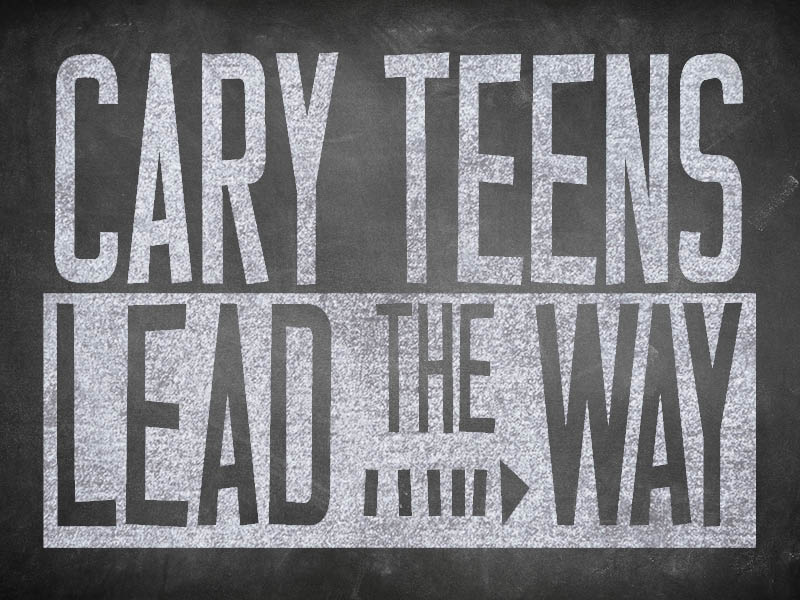 Cary Teens Lead the Way is a program organized through the Teen Services department of Cary Library to highlight the talents of the teens in our community, grades 6-12.  This program supports:
Individuals or small groups of teens looking to share their skills and interests by teaching a class or a workshop for other patrons at the library.
Lexington middle school and high school clubs seeking an opportunity and space to engage other community members in their activities.
Teens wanting to coordinate/direct a service project using the resources of the library.
Individuals or small groups of teens requesting a display space for their artwork.
For teens to be considered for inclusion in Cary Teens Lead the Way, they must complete and submit the appropriate application by the deadline. Please note that each of the above categories of teen opportunities has its own application form. Select the application form that most closely aligns with the type of activity you are hoping to pursue. If you are unsure which application to submit, or have other questions about the applications, you can contact the Teen Services Manager by emailing lexteen@minlib.net. In all cases, if selected, it is essential that teen applicants meet all deadlines and maintain clear communication with Cary Library contact throughout the process.