Item request has been placed!
×
Item request cannot be made.
×
Processing Request
Image: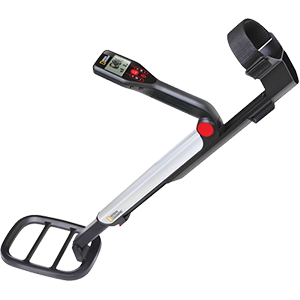 Description:
Want to find buried treasure? This professional metal detector from National Geographic is lightweight, portable, and easy to use. Hone your skills with the included book, Metal Detecting: A Beginner's Guide by Mark Smith. Time to start exploring!
DISCLAIMER: While metal detecting is legal in Massachusetts, it is not allowed on all properties. Metal detectors are not allowed on the Lexington Battle Green, DCR properties, or in the Minute Man National Historical Park. Patrons are expected to do their own research before using the detector on public property.