Lexington Authors Collection
Item request has been placed!
×
Item request cannot be made.
×
Processing Request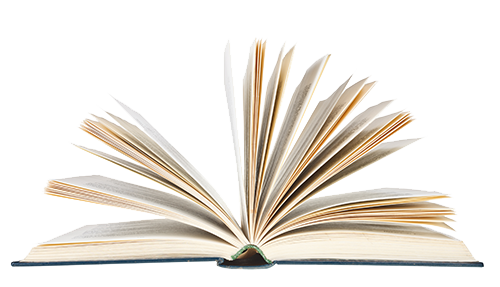 Works by local authors are an important part of every library's collection. Cary Library is proud to house an impressive collection of over 1,500 items created by more than 500 Lexington scientists, scholars, historians, economists, poets, artists, health experts, linguists, educators, comedians, computer specialists, writers, journalists, psychologists, Pulitzer and Nobel prize winners – and more.  
Cary Library's goal is to include at least one representative work by Lexington authors in our Lexington Authors collection, located in the Reading Room. In some cases, additional or duplicate works may be found in our Adult or Children's circulating collections marked with a "Local Author" sticker, or in our local history collection. 
Unfortunately, space, staff time and budget restrict our ability to collect more comprehensively. Donations of materials by Lexington authors are greatly appreciated! 
We have included here a listing of works by Lexington authors in the Minuteman Library Network catalog. Additional items may be found by searching for a particular author or title.  
Whether they were born and raised in Lexington or lived here during their professional lives or as retirees, we are honored to claim these authors as our own.
For more information about Cary Library's Lexington Authors collection, please call the Main Desk at 781-862-6288 or Ask a Librarian.