Menu
Summer Hours
9:00 AM - 9:00 PM
School Year Hours
9:00 AM - 9:00 PM
Item request has been placed!
×
Item request cannot be made.
×
Processing Request
Image: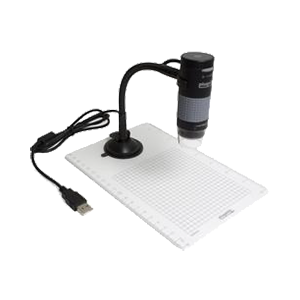 Description:
Collectors and explorers can magnify up to 250x! Features include an LED light, flexible arm stand, and camera to record images and video. To operate, connect via USB to a computer; download optional software for more features!