Menu
Summer Hours
9:00 AM - 9:00 PM
School Year Hours
9:00 AM - 9:00 PM
CASSETTE TAPE TO DIGITAL CONVERTER 1-4
Item request has been placed!
×
Item request cannot be made.
×
Processing Request
Image: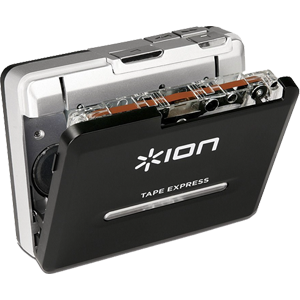 Description:
Reconnect with your cassettes! Turn your cassette tapes into digital files to listen to on the go. This portable, handheld tape player has an easy-to-use USB connection to send music on your tapes to your computer. Download software to guide you through the transfer process.